Do you need a Visa or looking for Passport . We offer simplest way to get it !
Use our quick online system to check requirements and enjoy your travel

Huge Hotels and Airline Choices

Save Upto 80% on Travel Bookings

Compare Lowest Prices and Book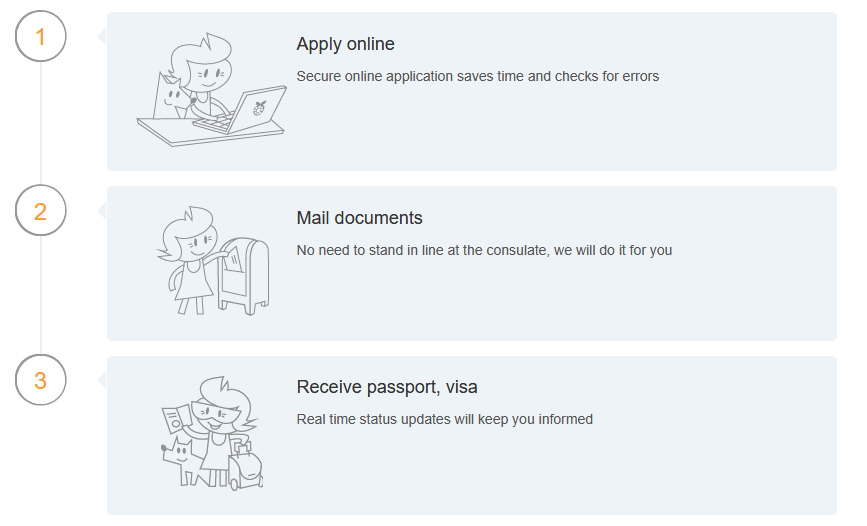 Your Reliable Partner for Hassle-Free Visa Applications
Journey Pioneers Visa Booking Services
Journey Pioneers offers visa booking services to make the process of applying for a visa stress-free and straightforward. Our knowledgeable visa experts are here to guide you through the application process, ensuring that you have the best chance of getting your visa approved.
We understand that applying for a visa can be a complex and time-consuming process, which is why we offer a range of services to simplify the process. Our user-friendly website and personalized support make it easy for you to apply for your visa with confidence.
At Journey Pioneers, we provide assistance with all types of visa applications, including tourist visas, business visas, and student visas. Our team will help you with the paperwork, review your application for accuracy, and guide you through the interview process if necessary.
Whether you're traveling for leisure or business, Journey Pioneers Visa Booking Services has got you covered. Let us take care of your visa application so that you can focus on planning your trip. Contact us today to learn more about our visa booking services.
Popular Trending Trips
Our Most Loved Tours
Ready for an unforgetable holiday?